A Sunnyvale, Calif., office building that's fully leased to LinkedIn has been acquired by an affiliate of two German investors for $222 million, a Silicon Valley media outlet reported Monday. The sellers were Harvest Properties and Invesco Advisors.
The 194,624-square-foot, four-story, Class A office building at 684 W. Maude Ave. was completed just last year and is certified LEED Gold, according to information from CommercialEdge.
The building is part of Catalyst, a 14.4-acre, 540,000-square-foot campus developed by Harvest Properties.
The German buyers reportedly were Union Investment Real Estate GmbH, of Hamburg, and Metzler Real Estate Advisors, the Seattle-based U.S. affiliate of Bankhaus Metzler, which is Germany's oldest private bank, having originated in 1674.
---
READ ALSO: Office Trends, Takeaways From SIOR CREate 360
---
LinkedIn has been rapidly assembling its own empire in Sunnyvale.
Last December, LinkedIn leased the office building at 604 W. Maude Ave., also known as Catalyst Phase I, and bought for $122.8 million the two buildings in Catalyst Phase II, at 810 and 870 W. Maude Ave.
Silicon Valley's office market slows down
Silicon Valley's office market appears to be slowing down, with negative net absorption of about 800,000 square feet so far this year and total vacancy at a record high of 17.8 percent, according to a third-quarter report from JLL.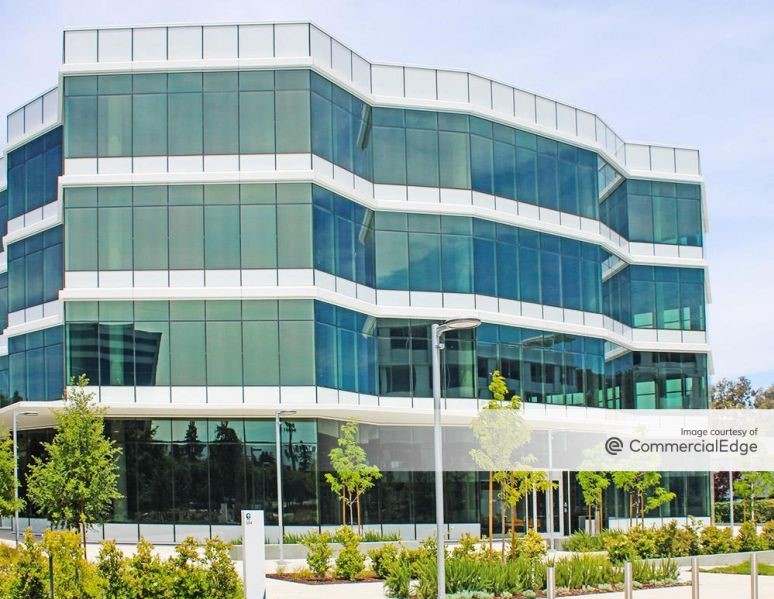 Further, about 3.3 million square feet of space is in the development pipeline, on an inventory of 69.7 million square feet.
Class A space in Sunnyvale is in a somewhat healthier situation, with 11.9 percent total vacancy and a modest amount of positive net absorption so far in 2022.
JLL expects that things might be turning for the better for the region, as large employers like Apple, Comcast and Peloton are pushing employees to return to the office. Data from Kastle Badge points to a substantial surge in office attendance, to about 40 percent of pre-pandemic levels.